An police officer is being slammed on social media after doorbell video footage showed him kicking a dog, which had just allegedly scared off a burglar – but the police department is insisting that the video itself is misleading while it defended the officer as doing nothing wrong.
The Terre Haute Police Department released a response on Wednesday morning after the video went viral on social media, taken from a Ring doorbell camera, showing an officer kicking the dog, a Boston terrier, at least four times. 
His own bodycam footage, which has since been released, showed him scowling and hurling obscenities at the pet and another pit bull type dog that barked at him, with the unidentified officer telling the animals: 'I'll kick your f**king a**. Stupid dog.' 
A woman who lived at the home took to on Tuesday, a day after the incident and a day before the department's response, and tweeted that her home had been burglarized the evening prior while she and her family were at work, while adding that the dogs were able to scare off the intruder.
The woman, identified as Haley Richey on her Twitter account, revealed that the ensuing response and incident occurred after a neighbor had called police following the burglary.
'Yesterday evening while my family and https://theblackorchidlounge.com/ I were at work, someone broke into my home. My dogs ran the intruder off. This was the response shortly after a neighbor called. My home needed help and all it received was hurt,' Richey's read, which included an 'AnimalCruelty' hashtag.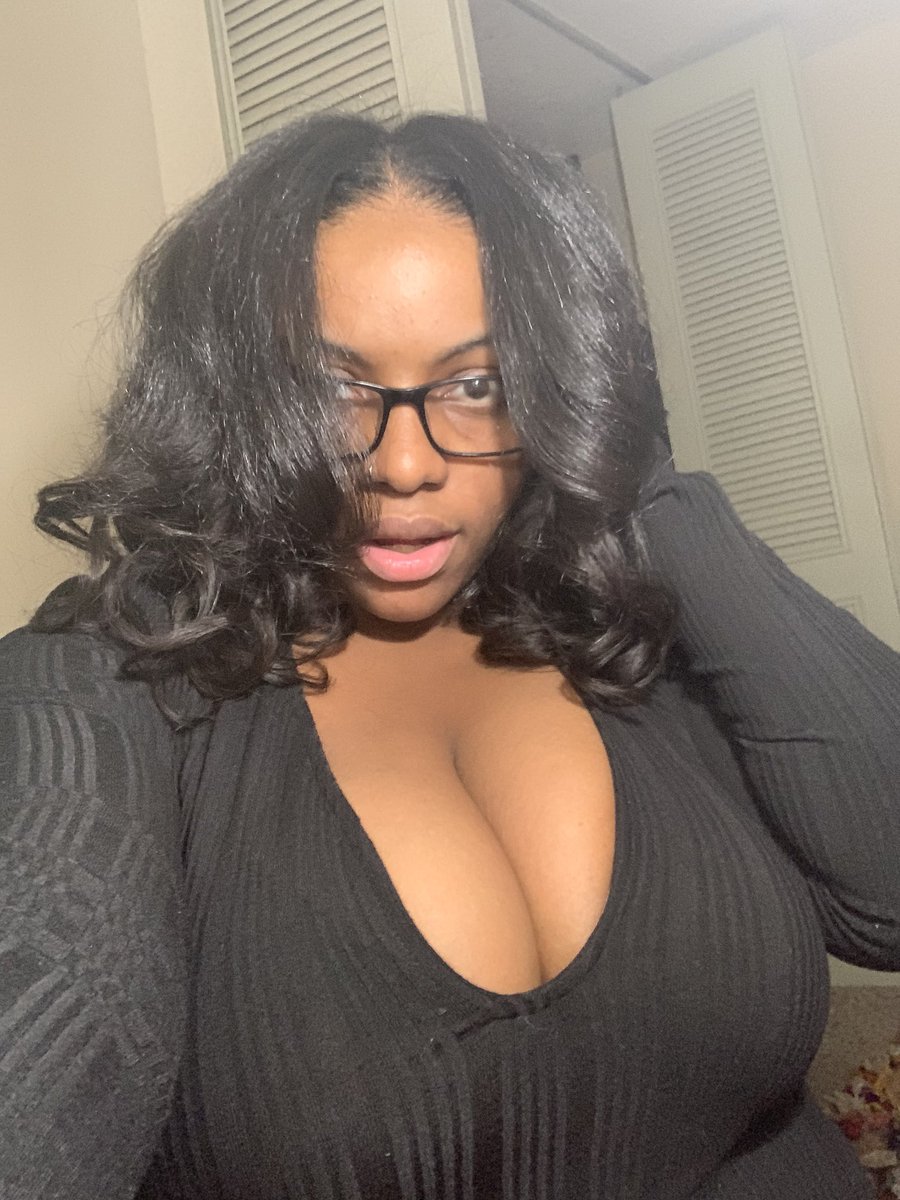 However, the police department says Richey's do not line up with their version of the story.  
SCROLL DOWN FOR VIDEO 
Pictured: one of the Terre Haute police officers seen kicking a dog who had allegedly just scared of a burglar 
The police department maintained that they had been called to the residence for an aggressive white pitbull, one of two 'aggressive' dogs that 'continued to lunge'
The second pitbull that the cops encountered on Monday. The white dog was the one that was kicked by the officer in question