president has sensationally told heavyweight champion that 'he can leave' if he no longer wants to be part of the organisation.
Ngannou has been a sensational addition to the roster and capped off a string of devastating knockouts by doing the same to and winning the belt this year.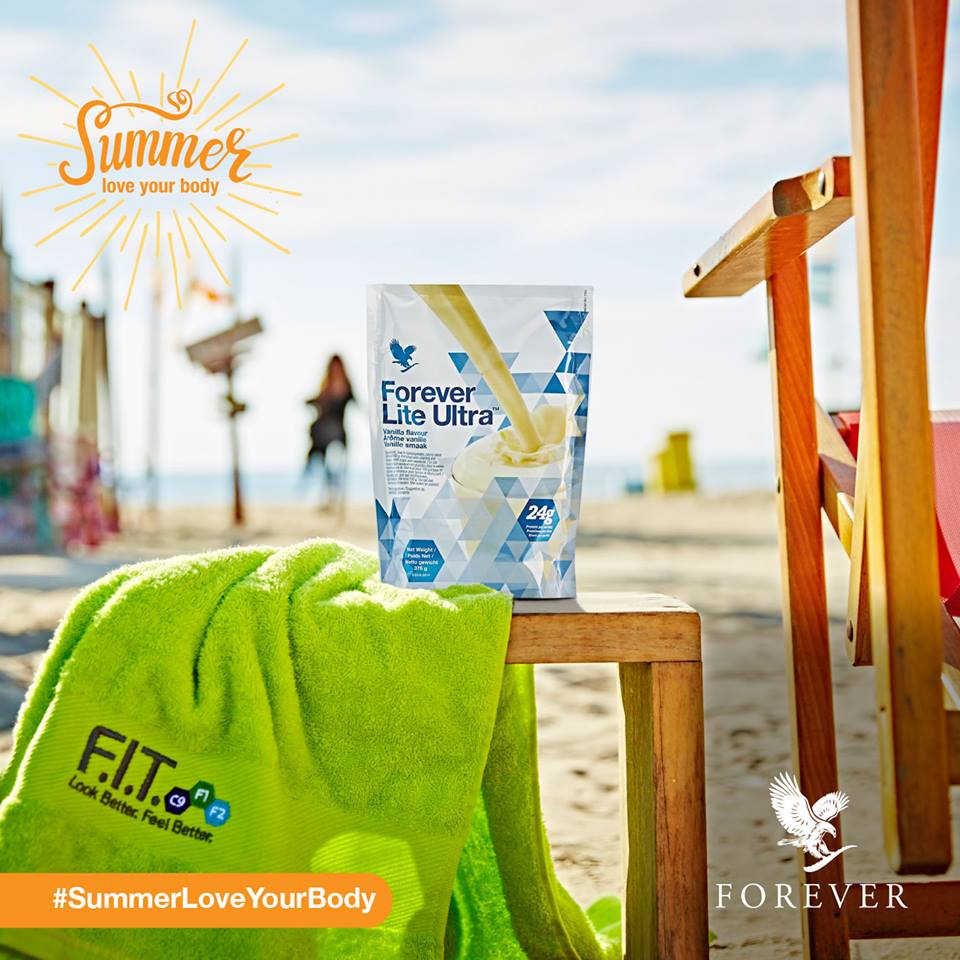 But he has also had his problems with the UFC, who have been at loggerheads with Ngannou and fit c9 his representatives on more than one occasion. 
Francis Ngannou has been a huge attraction and won the UFC heavyweight title this year
Despite the 34-year-old's star power, White says he is happy to let Ngannou go at the end of his contract if he no longer wants to fight. 
<br