Well, COVID-19 results depend on the type of test you have been done and which clinic you preferred for the testing service. Results vary from clinic to clinic. There are so many clinics that take either minutes or few days. We have already seen 2.5 million deaths across the globe because of this deadly virus. People who haven't contracted with COVID-19 need to know it will affect the respiratory systems from mild to severe. Here in this blog, we will share the time frame you people would require for coronavirus results. Have a look
What are the categories of the tests?
Before diving into the test details, we are going to share the categories of the tests. Well, there are two types categories of COVID-19 antibody tests and diagnostic tests.
These types of tests are to identify the antibodies in the blood. It would help you further in building immunity to the virus for protecting yourself against this deadly virus. This test is unable to diagnose either you have COVID-19 or not.
This test can tell either you have COVID-19 or not. It takes a long time, but the results are pretty much accurate.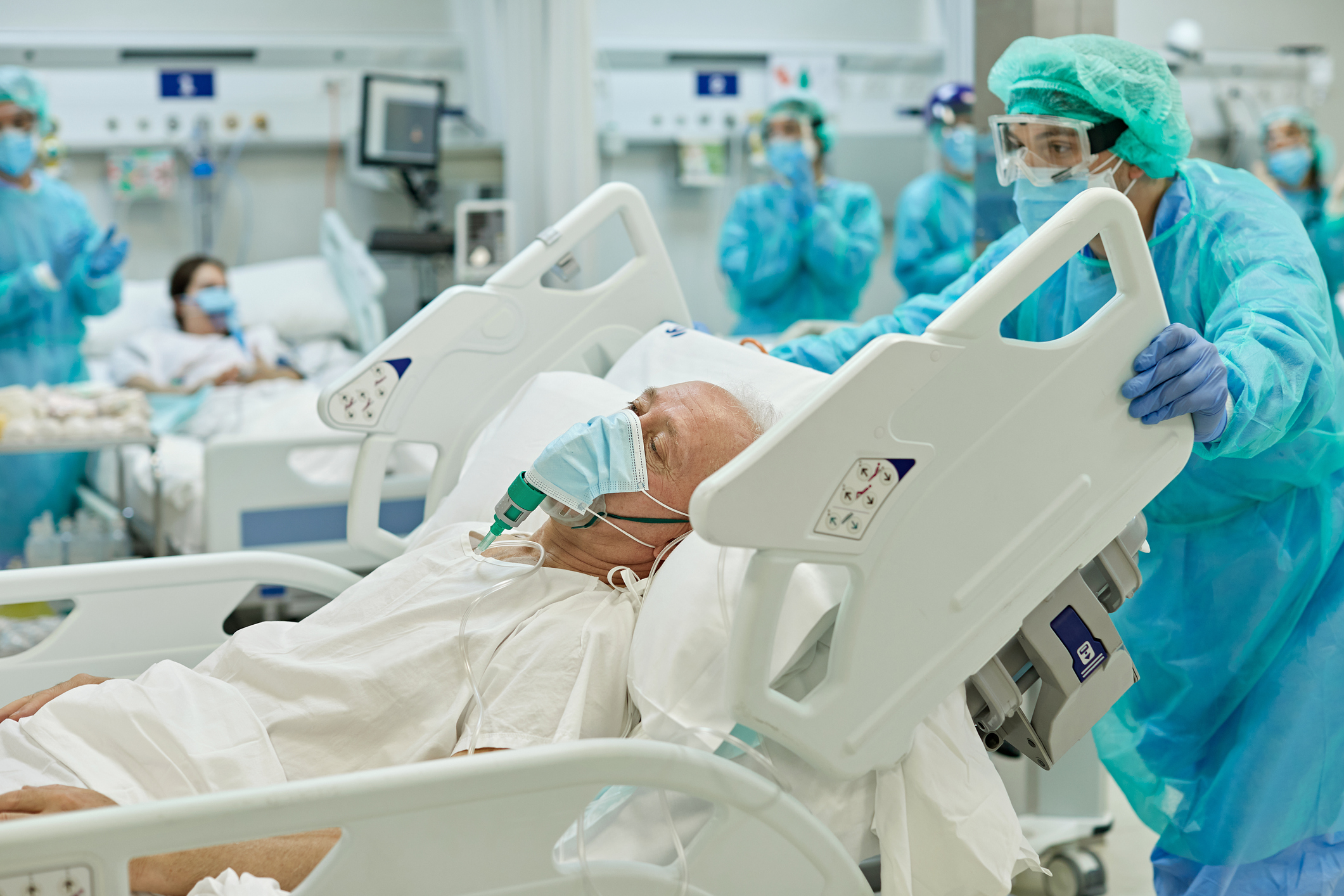 PCR Tests (Molecular testing)
You would come across molecular tests by different other names such as NAATs and PCR tests. It detects the DNA of the virus that trigger COVID-19 to see either you are currently infected or not. The rate of identifying the test would be more than 90 percent. So many countries are requiring this PCR test, especially 48-72 hours before arrival. 24H RT PCR Test and all over the UK is acceptable so if you are planning to fly to the UK, then go for this test. As per various studies, if you talk about its effectiveness, it has gradually reduced to 70-71 percent between days 9 and 11. In this test, usually, the doctor would take a swab of your nose and throat. Samples will be sent to a lab for processing. Clinics who can process the results onsite can provide you with the results within hours and send them away for results. They may require a week or more for results.
Antigen Tests (serological testing)
These tests are known as serological tests, which is for detecting the virus. With antigen test, you would have a false-negative report in case of the low amount of existence of virus. As compared to PCR test it would share so many false results showing that your test reports are clear but in reality you people have this deadly virus. The best things about antigen tests are rapid tests because the clinic can provide the results within minutes.
Antibody tests (PCR tests)
This test is practical for identifying the results of the previous infection. Tests cannot diagnose the current infection that takes 1-3 weeks after infection develops to the body for building antibodies. This test is done with the prickling of fingers and taking a drop of blood. You would get the results on the same day while others take so many days for results. Ideally, patients need to wait 3-5 days to receive results. Emergency Covid Test UK is required, so if you people haven't undergone this test, don't waste time because this is mandatory.  
Who needs to get tested?
Does your doctor refer you? Well, people need to get tested who have COVID-19 symptoms and if you come in contact with someone who is already a patient of COVID-19. And if you are already engaged in indoor gathering and contracted with Coronavirus. Many countries require a Negative PCR test within 48 or 72 hours of arrival. If you people are arriving internationally, then don't forget to read the travel entry testing requirements.
Where to get tested?
It would help if you people didn't worry about the COVID-19 test because it is successfully done at government-operated facilities, private clinics and few pharmacies such as Rite Aid, Walgreens, CVS Health and Walmart.
If your doctor recommends you for the COVID-19 test, you shouldn't wait and go immediately because these tests are at no cost at the government level, but private clinics and academic labs will charge you through the insurance provider.